About Us
We at TEAMS strongly believe in creating value to you by blending the right mix of human capabilities and technology solutions. We have strong expertise in consulting and implementing solutions across the industry verticals over 2 decades with global clients spanning geographies such as USA, Europe Japan, Mexico, China and Middle East. We meet you wherever you are on your transformation journey, across the industry and global location, and partner with you to create sustaining value every time.
Industries we serve
In our exposure across the industry segments, the average potential Operational improvement opportunities in any industry will be around 25% to 30% in Productivity, 35% to 50% in Manufacturing Lead time & Stock Turn over
In case of New Product Launch, 150 ~ 200 DFM issues arise in proto build stage which delays launch by 20% to 30% of the time.
Read further to understand further on the area of value addition required by you


Automotive & Off highway

Industrial Products
Process Industry

Medical Devices

Aerospace
Capabilities
Factories of Future demands a right mix of cypher-physical systems and potential human talents.
We enable the waste free and highly responsive organization which combines capabilities of humans and technologies to achieve customer delight, more productive operations, with high employee engagement.

New Product Development
Our experience across industry segments enable us to understand your need and realize your thought to a product with value.
With efficient and refined processes, advanced tools and the right expertise, TEAMS product design services can help you introduce your products to market faster.

Hybrid factory
To make the most of the technological advancements in this era, companies must think of going Hybrid. You should bring in the new technologies at critical value add locations in your company coupled with human capabilities to enhance efficiency and response to market, creating a competitive advantage

Big Data Analytics
The invasion of low-cost data sensors, computing power, storage, Machine Learning, and connectivity hints at a huge business processes automation in the next few years. This creates new growth opportunities, radical cost efficiency opportunities, and result in new business models.
We work with your organization to maintain your competitive advantage, through an insightful strategy that facilitates continuous improvement across the value stream, while accelerating revenue growth through innovation. we bring together a blend of traditional and futuristic global engineering services and solutions, enabling you to achieve productivity targets.


Consulting


Services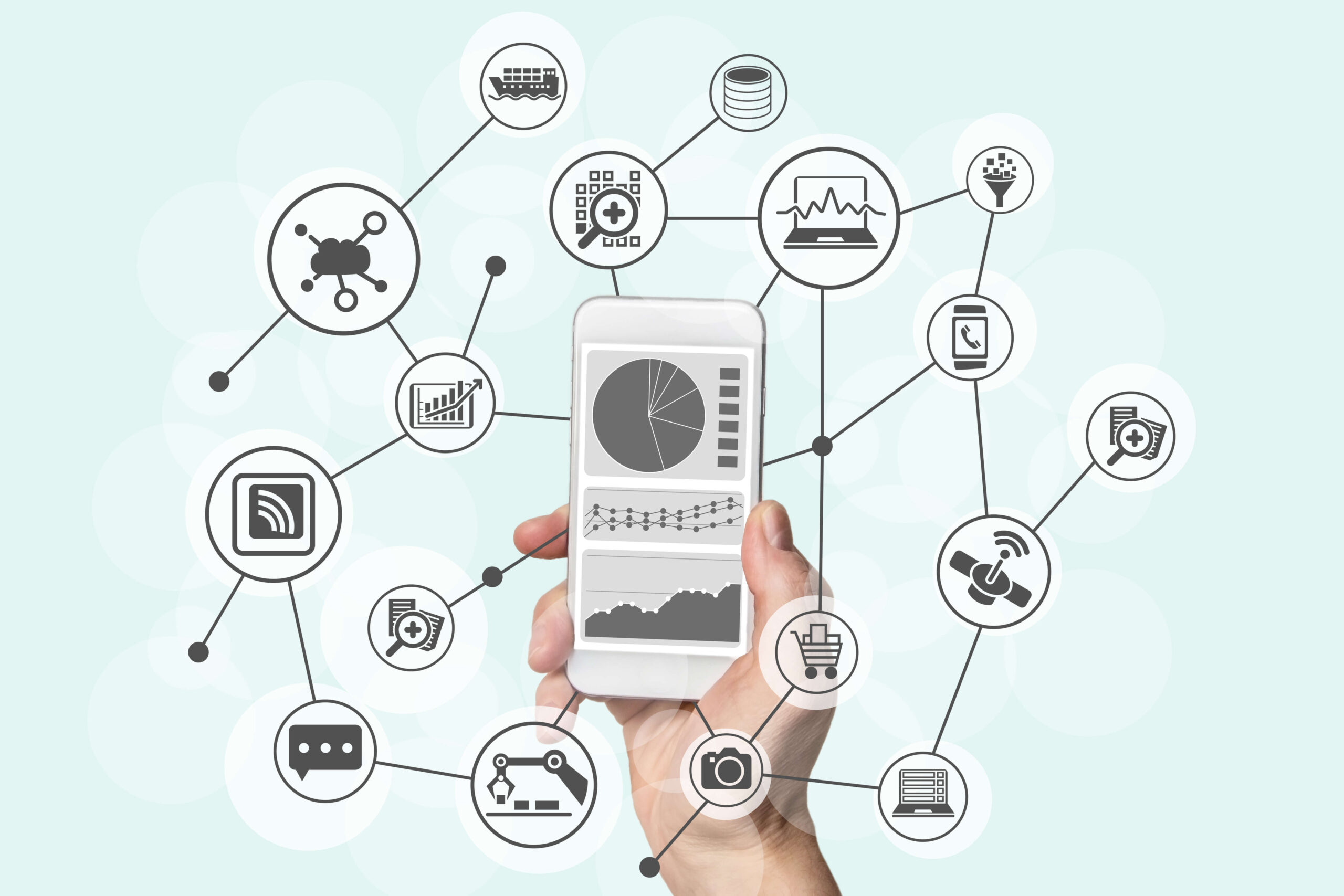 Technology analysts claim that "A Decade from now, the people who are not embracing Data...
INTRODUCTION: Intensification of competition, rapidly changing technologies and shorter product life cycles, require an integrated...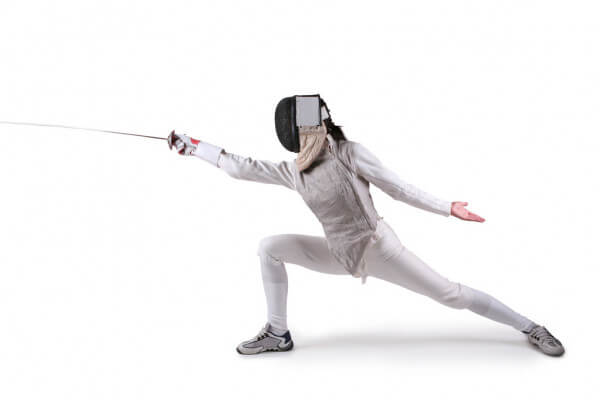 In today's manufacturing scenario, Cost and Speed to Market are the "Vital Two" criterion that...
What Clients Say
About TEAMS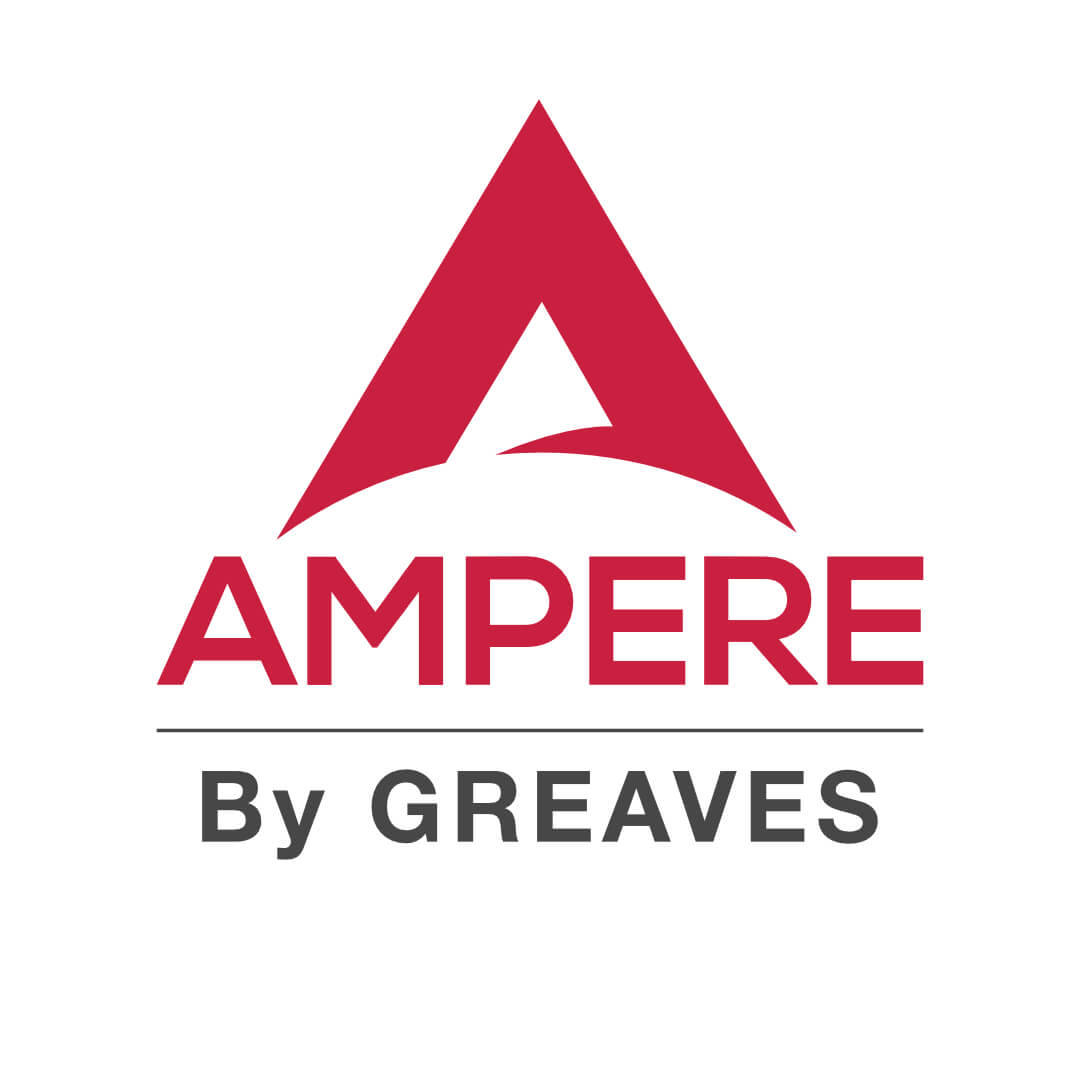 "Our company was in radical transformation phase, the rapidly expanding market required us to double the daily production volume in tighter timeline. We engaged TEAMS for Working with our in-house team in designing and deploying a new part supply system and re-balancing our assembly line for our new TAKT. The TEAMS engineers were flexible to align with different departments depending on project needs and successfully deployed new systems. Our team members were comfortable working with TEAMS. Our Team will be interested to work with Teams for future endeavors."
"We engaged TEAMS to upgrade our Layout planning process by technology tools as a part of our Strategic move. The Team understood our existing process and the way we plan our Layout and BOQ, They acted as a part of our team along with our consultants and site engineers. With TEAMS support the intermediate project reviews became very easy as we were able to visualize our project in 3D and take quick decisions on optimum piping route. The timeline of planning phase reduced considerably and the BOQ accuracy also is improved avoiding the schedule over run in implementation phase. TEAMS worked with us to realize our vision of using technology to improve our conventional planning process."
"We have been Collaborating with TEAMS for benchmarking and developing our line-up of Hydrocyclones. The team understood the design intent, optimized the design for cost effectiveness and ease of Manufacturing. They have worked closely with us and our Supplier Eco System to build, test and roll out all the variants on time to market as per our schedule. TEAMS is one of our Trusted and Strategic Business Partners."